Goat Yoga
Check our calendar for our upcoming goat yoga classes! You don't want to miss out on a chance to do some yoga, play with these adorable goats from Lone Star Ranch & Rescue, and enjoy a cold beer from Four Bullets Brewery! Spaces sell out so reserve your ticket now! It's a lot of fun and benefits two great non-profits!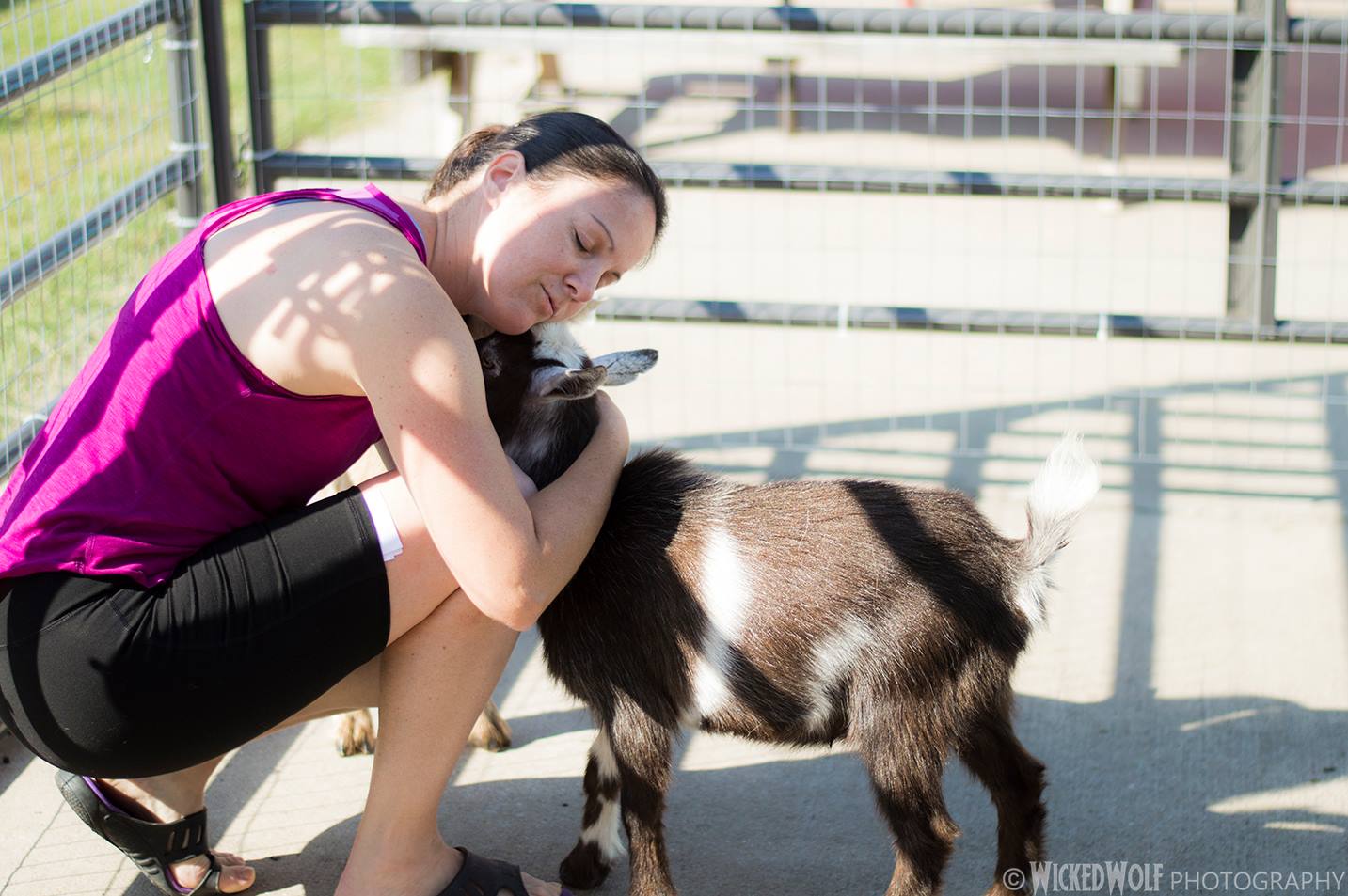 GALentine's day dinner
This one was just for the ladies. . . You've heard of Valentines Day but have you heard of GALentines Day? A day where ladies celebrate ladies! It's not about who's single or who's in a couple, it's an excuse to get dressed up, sip champagne, have a delicious dinner and feel special, regardless of your romantic status.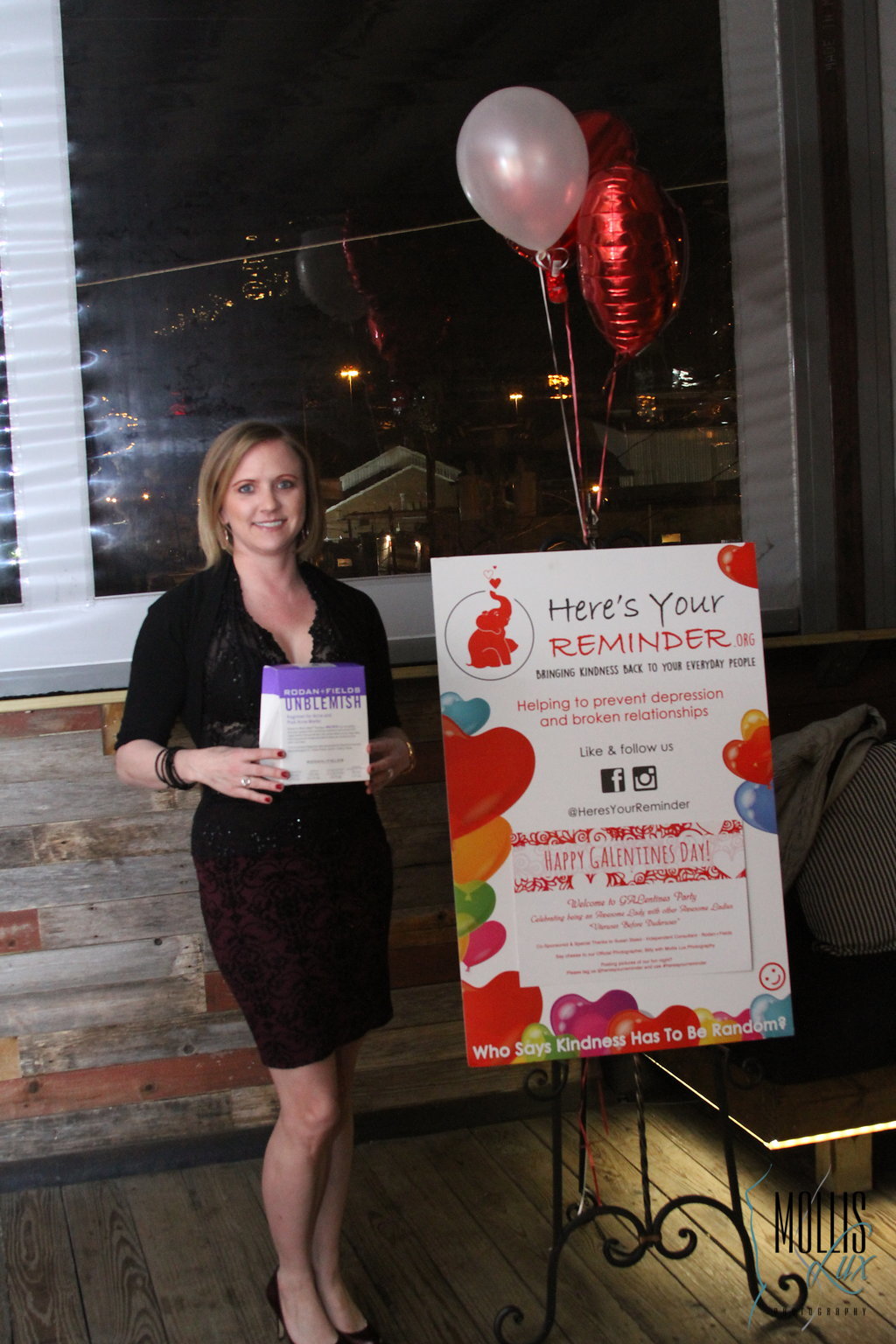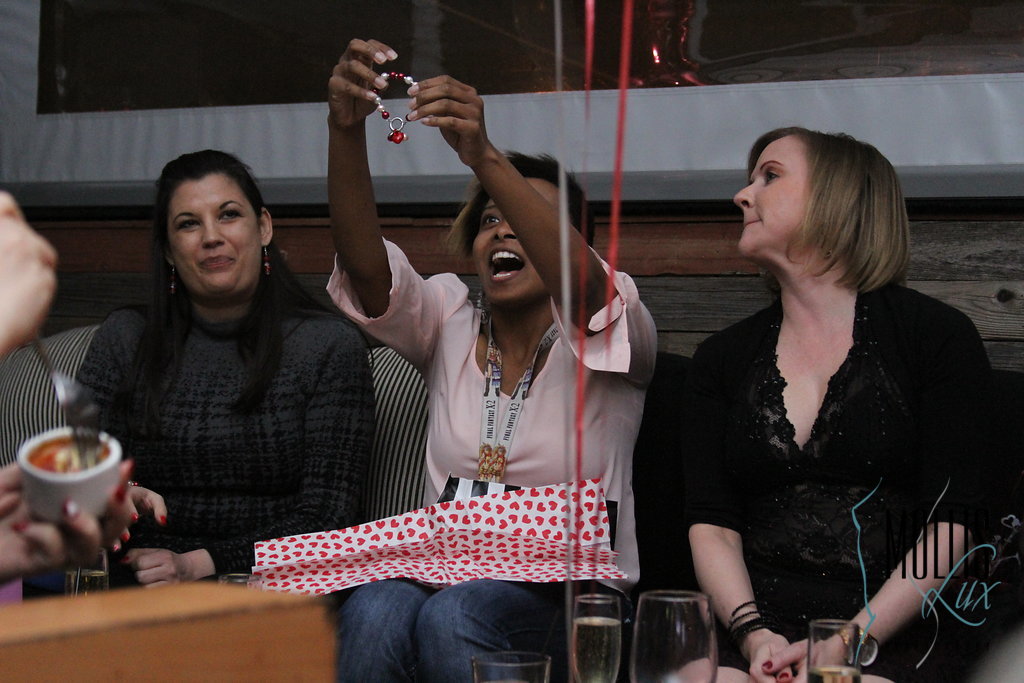 rem network group
Group Project. This group wanted to do some good together, I stepped in and help create a project in the spirit of HYR Project. Several members nominated someone they knew who could use a reminder to smile. The chosen recipient had a year of struggles including loss of job, hospitalization, depression and so on! We created this bucket of Sunshine. Might not look like much but each piece of paper represents a much needed service, goods or an opportunity to reconnect as a couple.
guiruis family
The Guiruis family was having a tough year when the father lost his job and the mother, who was suffering from depression, left. The father was left as a single parent working so hard to make ends meet for his three kids. We heard they weren't going to have much of a Christmas so Here's Your Reminder and our generous followers pitched in to make sure this family had a fantastic Christmas! A big thank-you to all those in the community who stepped up & gave what they could. I was very touched by the response
kindness gifts
We got together with volunteers, collected small gifts, wrapped them and on Christmas Day we stopped by businesses that were open. We handed out the gifts to those who were working instead of spending the day with their loved ones. A small gesture but brought big smiles.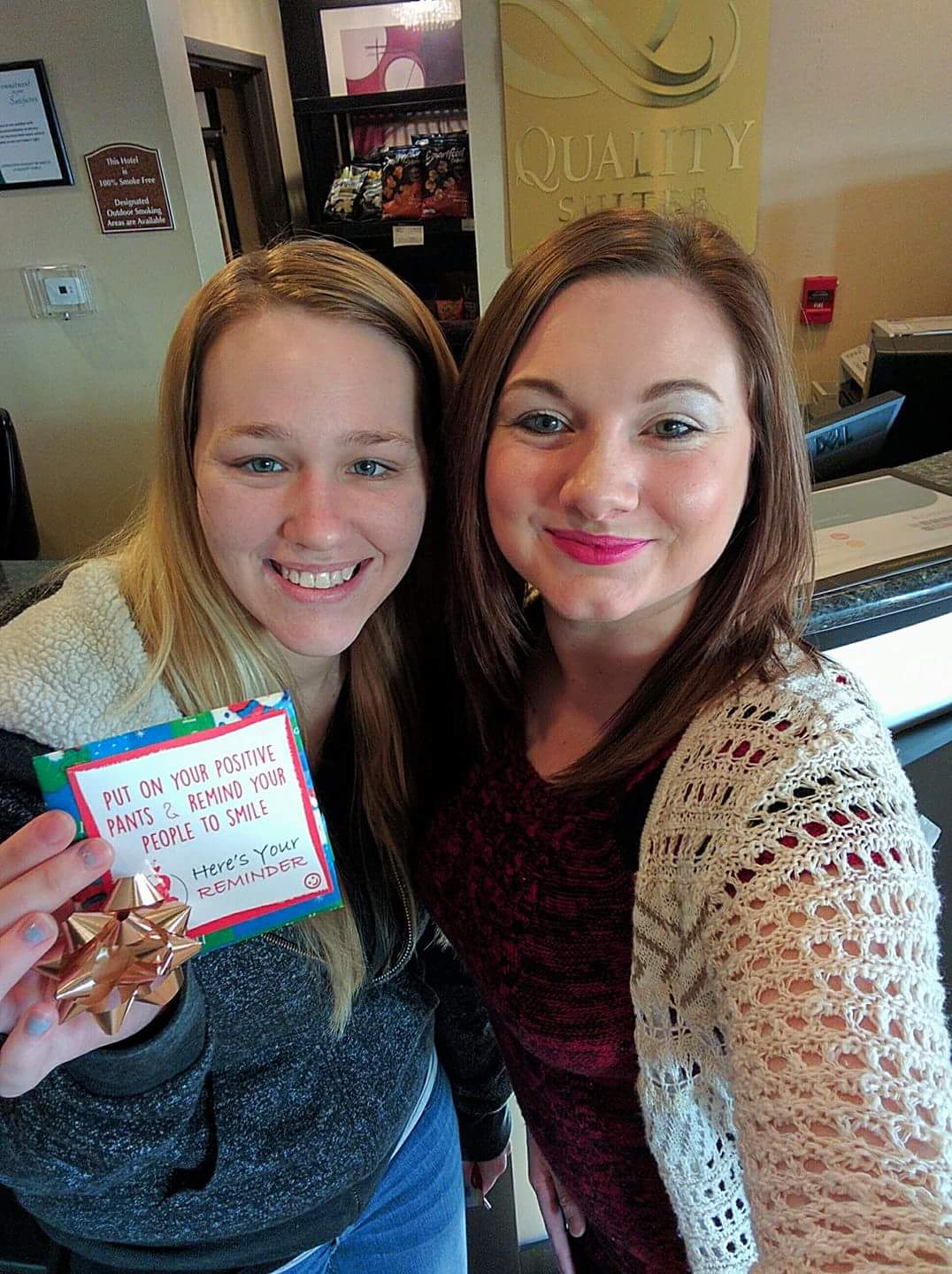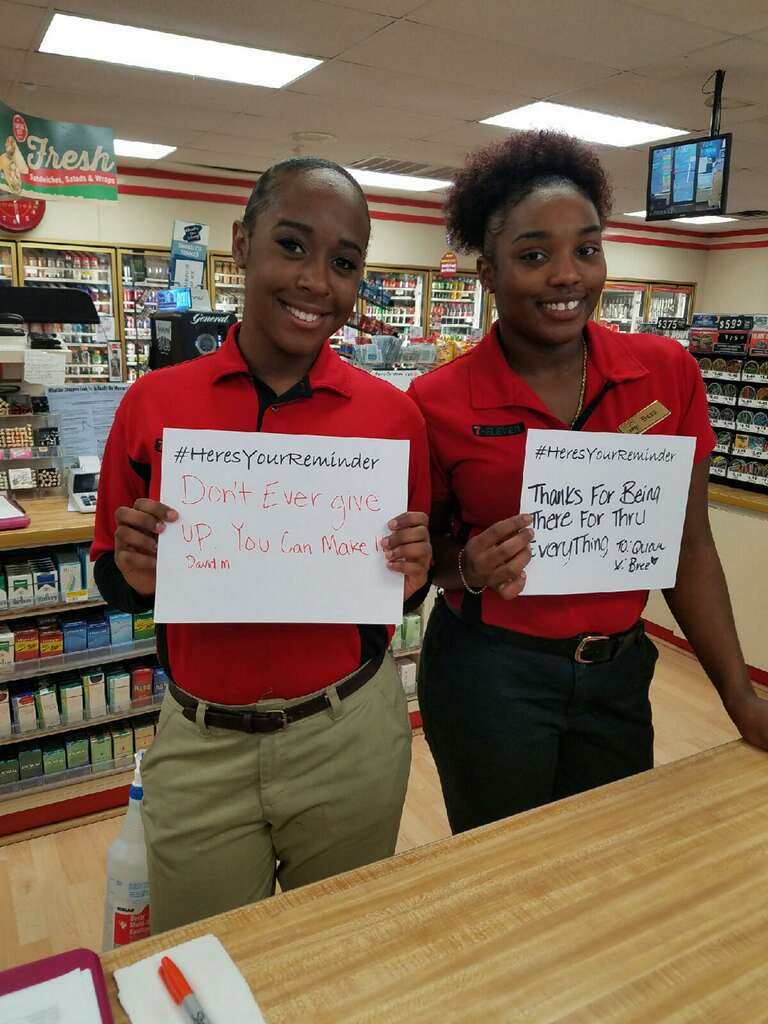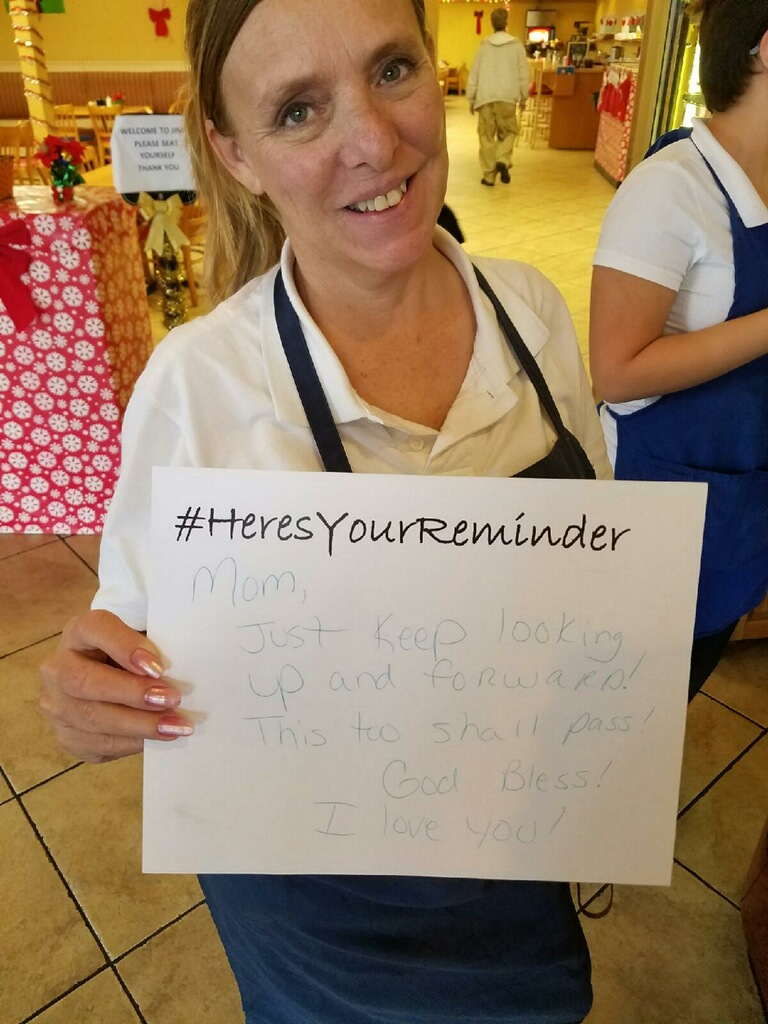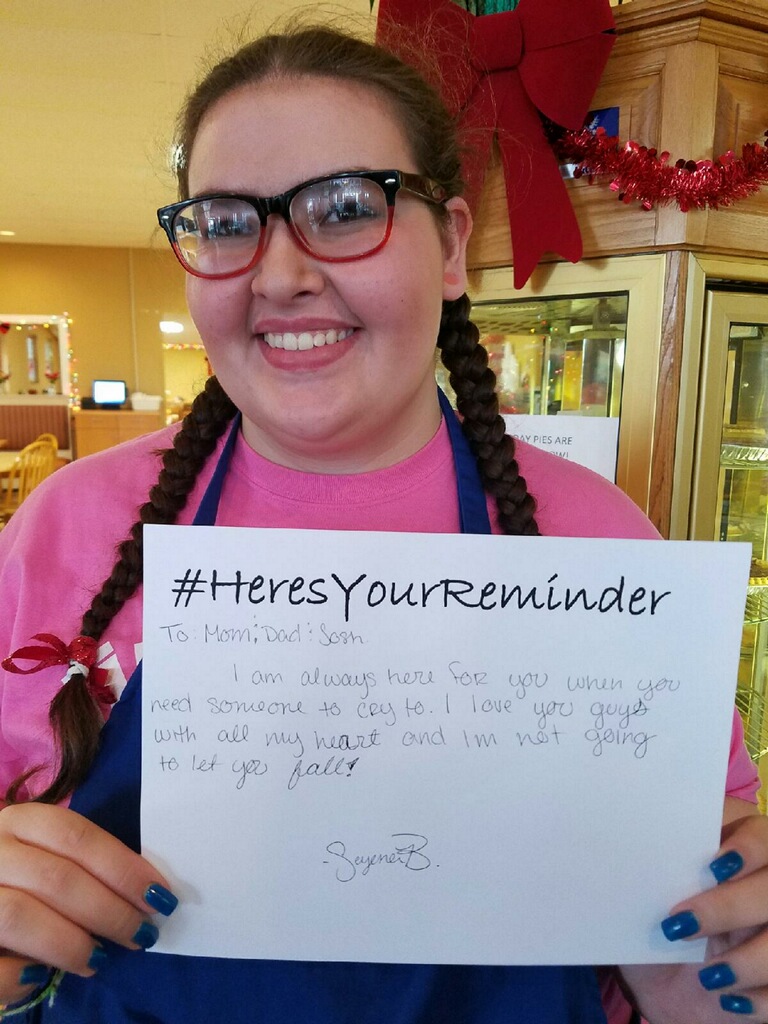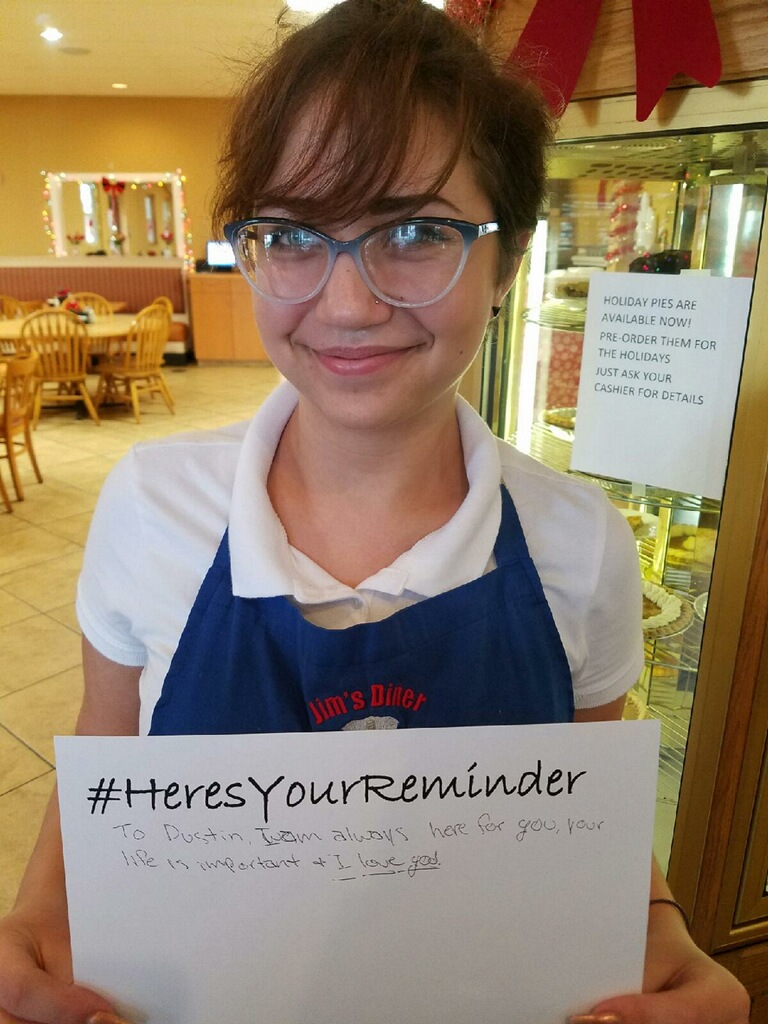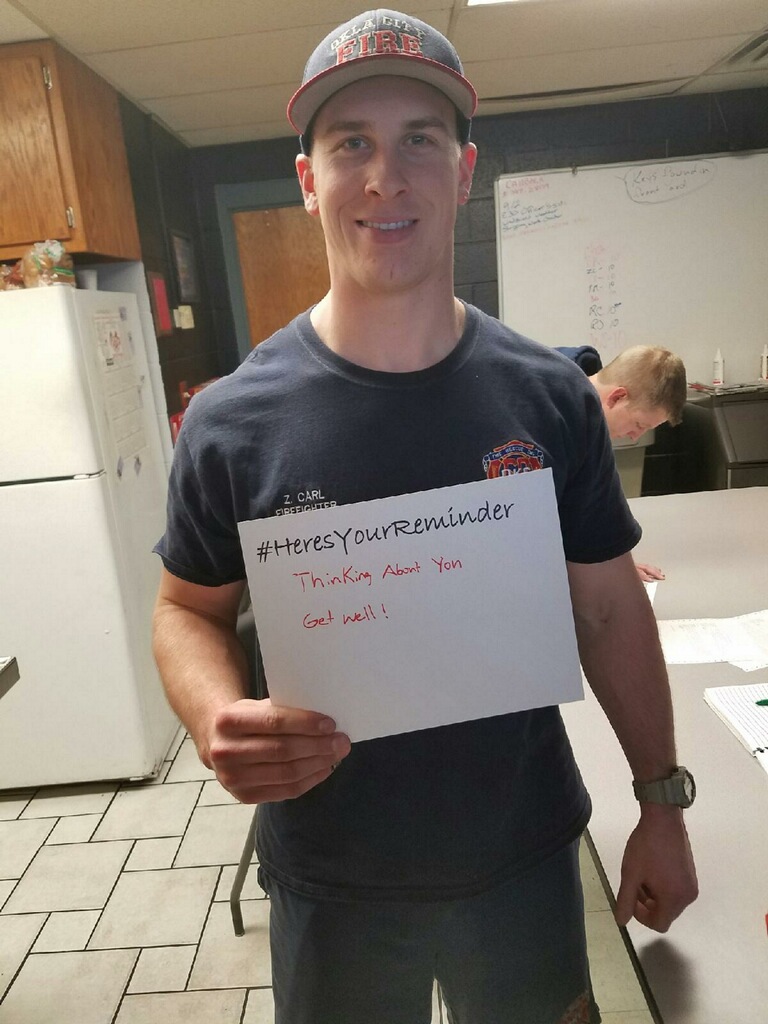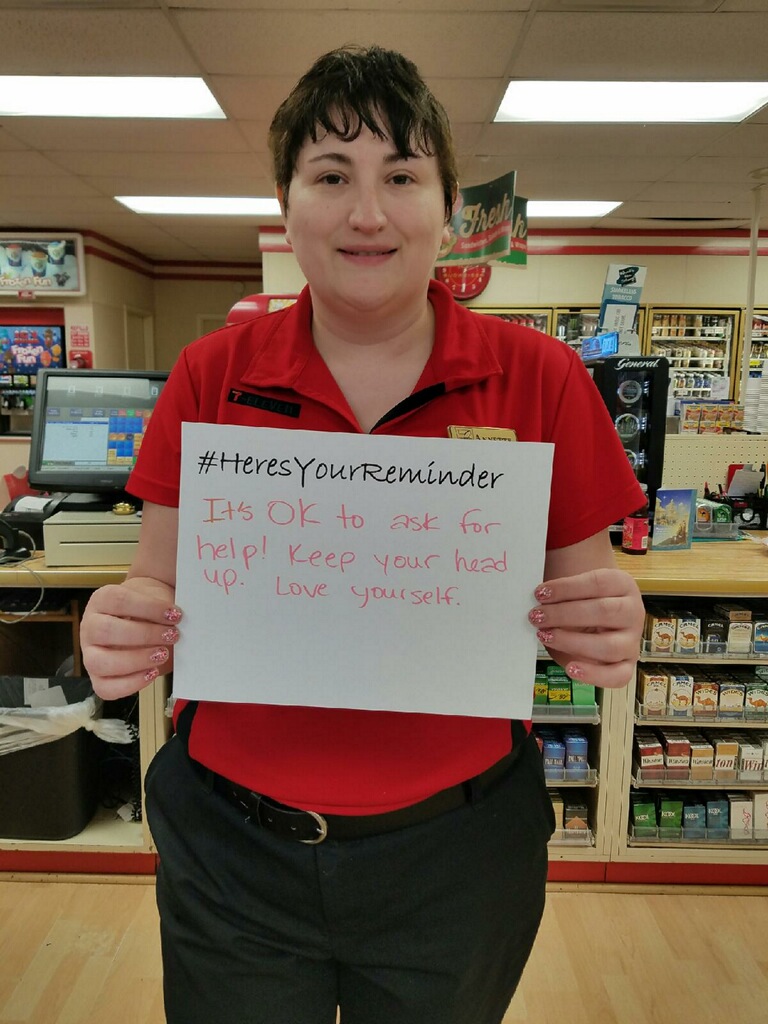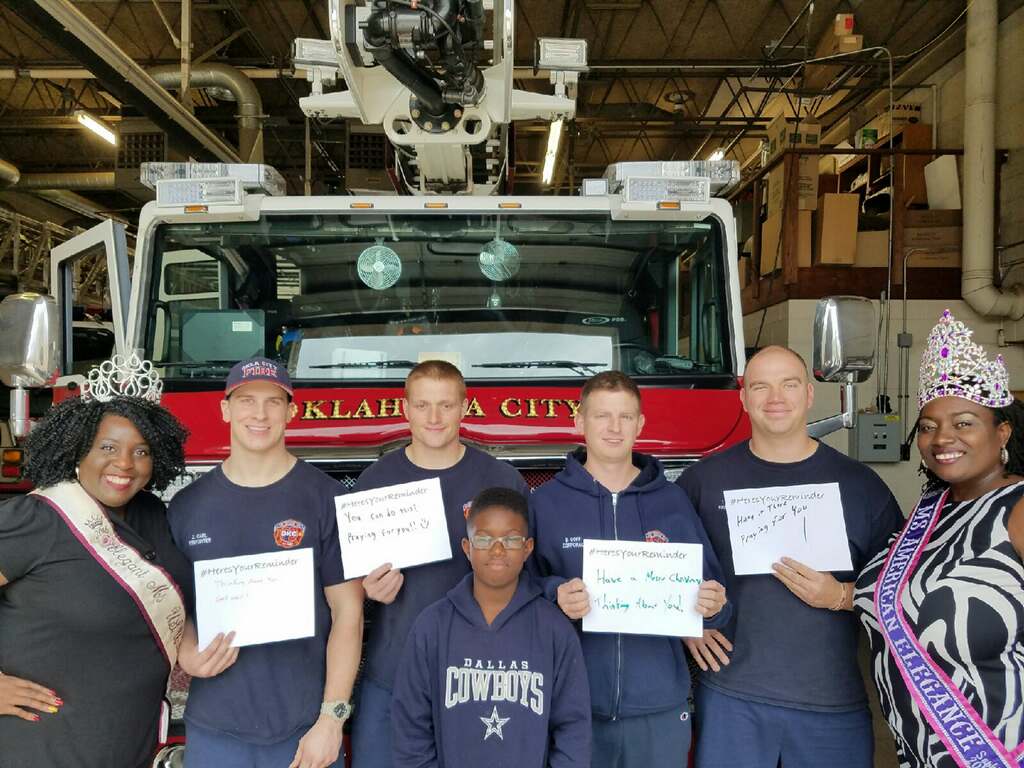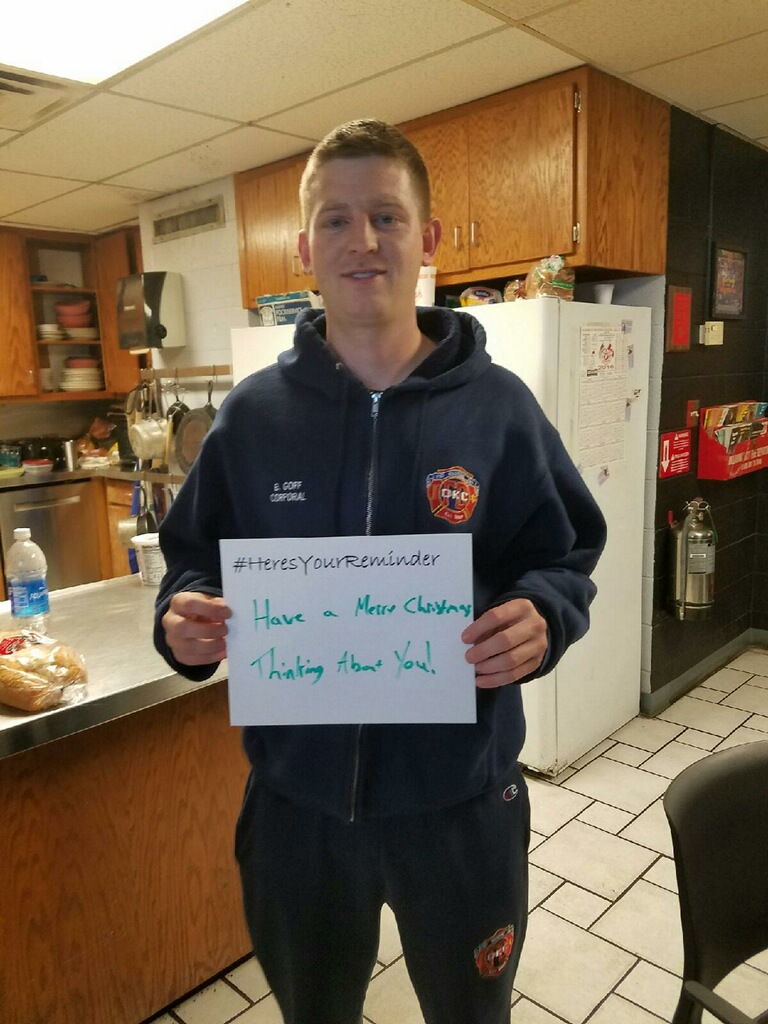 national ice cream day
We poppedinto the Richardson & Plano Fire Departments and the Dallas Police Department with a group of happy volunteers and a cooler full of ice cream sandwiches. We offered them our gratitude and reminded them we care. They weren't the only ones left smiling.